How CBD Works
It was discovered 30 years ago that all humans have their own ECS ( ( Endocannabinoids System) in their bodies. Endocannabinoids are the chemical messengers at the end of every cell that help maintain optimal balance in your body; aka (Homeostasis). When your body does not produce enough endocannabinoids, you are more susceptible to illness with a weakened immune system that can affect your sleep, mood, appetite, motor control, memory, pain sensors and more!
Potential Health Benefits
The science and medical fields have additionally discovered that there are over 100 total cannabinoid molecules that the human body can recognize. However, only about 10 of them are "fully understood" and quantitatively measured beyond trace amounts at this time!
Cannabidiol (CBD)
CBD is a non-psychoactive component of the cannabis plant. CBD is an appealing, naturally derived remedy for:
Inflammation
Pain
Anxiety
Seizures
Spasms
And other conditions without experiencing the mind-altering effects caused by THC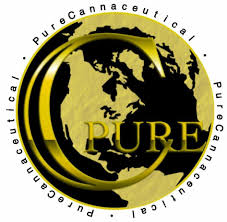 Our Products Are:
100% THC FREE
Non -narcotic/non-addictive
Full Spectrum
3rd party lab certified
Organic, non-GMO grown in the USA
The highest grade and purest Industrial Hemp in USA
Chemical and solvent FREE
99.9% oure CBD and CBG
Mission Statement
Our mantra is simple. We stand behind every claim, product label, and CBD delivery system that will help you love a more pain free life, while enhancing a healthy lifestyle and reducing your anxiety stress and reliance on painkillers, toxic medications, and over-the-counter pills that contain harsh chemicals with unwanted side effects; All with a 100% (THC) FREE Guarantee!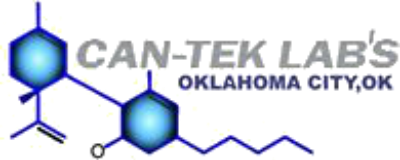 We are an Oklahoma Based CBD-Rich Hemp Oil Processing and Manufacturing Company Focused on bringing our customers the purest CBD Industrial Hemp Oil with the highest Active Molecule Content in the world.